Donate
---
By Mail
You may send checks or money orders to:
KASK Headquarters
PO Box 107 
Keene, TX 76059
---
Online* by Credit, Debit, or Paypal
Click this button to make a one-time or monthly donation:
---
Station Partner Monthly Giving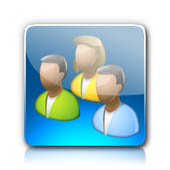 As a Station Partner, you provide ongoing support to our station with a regular monthly gift. It's simple. Each month, your contribution is transferred from your credit card or bank account to KASK. You can suspend your gift amount at any time by logging into your Paypal account.
You will receive a tax receipt for your cumulative annual contributions at the end of each fiscal year. You will also receive our quarterly newsletter with the latest station news.
Station Partner monthly gifts guarantee KASK regular and predictable funds, allowing us to plan ahead , and to make solid commitments to new and current projects. Since we know we can count on receiving your support every month, we are able to decrease the expenses of our fundraising and put more of our money into our programming and special projects.
Monthly Needs
---
Tower Rental ($600):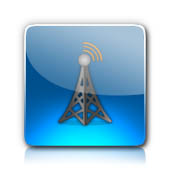 Tower rental fees are another large monthly cost at $600 a month. But with just 12 people giving $50 a month, this bill would be covered every month.
---
Internet and Phone Connections ($100):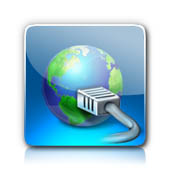 Our communication lines for internet and phone run $100 and are a vital part of keeping the station on the air. Just 2 people giving $50 a month would cover this cost every month.
---
Misc Expenses Including Engineers, Equipment, Repairs, etc.($5,000)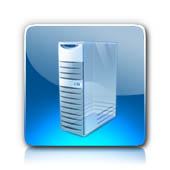 Our largest cost every month is related to the day-to-day running of a high-tech radio station. This includes such things a paying engineers, buying new expensive equipment, and repairs to existing equipment. And, of course, the large number of other day-to-day things that keep a radio station on the air. For this, our total cost is about $5,000 a month. And if only 100 people sign up to give $50 a month, that would cover this entire cost.
---
Studio (not for KASK mail): 2600 Kenwood Rd / Bakersfield, CA